Family photos are such opportunities where you can capture and store the memory of your nearest and dearest ones for the future. Whenever you feel, you can look back on them to cherish their memories to remember the good times you spent together.
So, it's absolutely necessary for you to look your best in a family photo so that people, who will look at it at a later date, can remember only the best part of yourself.
However, looking best isn't a single thing to manage, you have to deal with so many things, like hairstyle, type of dress, etc., that it's easy to forget a crucial element, which is the color combinations of your clothing.
In this article, we will try to answer this simple question of what colors are best to wear for family photos for your convenience. So, without wasting any more time, let's get started.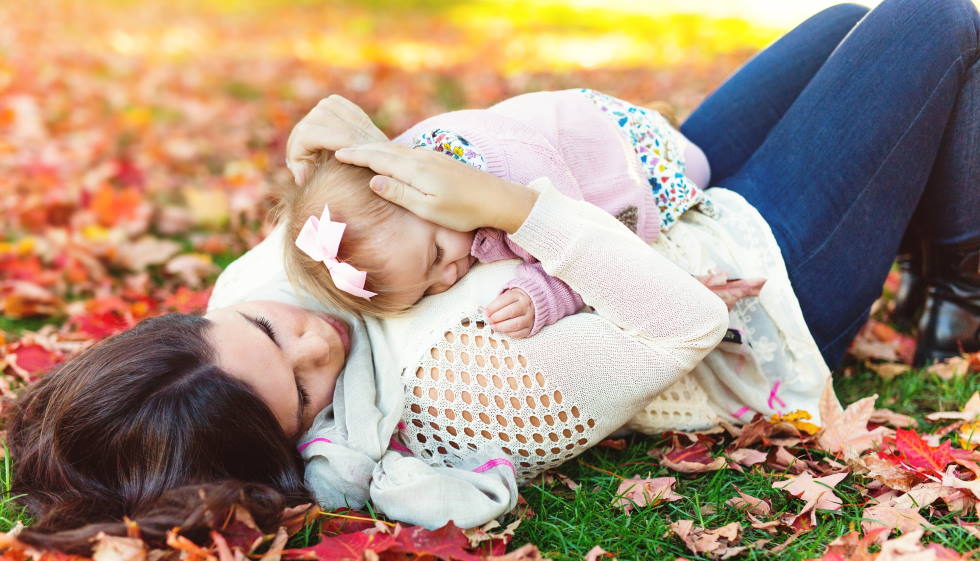 Best color combination to wear while posing for a family photo
Deciding the best family photos color schemes may seem easy, but it's really not. Multiple things you have to consider, like the personality of the family members who will appear on the photo, the surroundings of the place, the current season, and if you're clicking inside of your home – then, of course, the decoration of the room.
Wearing bold colors often distracts the situation, and the people, who are the main subject of a family photo, lose attention. On the other hand, if the colors don't match the color and décor style of your room, the result can come weird.
It is important not to rush, and you must take time to consider all the aspects to come up with some great family pictures color ideas. To get you started, we have listed few color schemes for you below –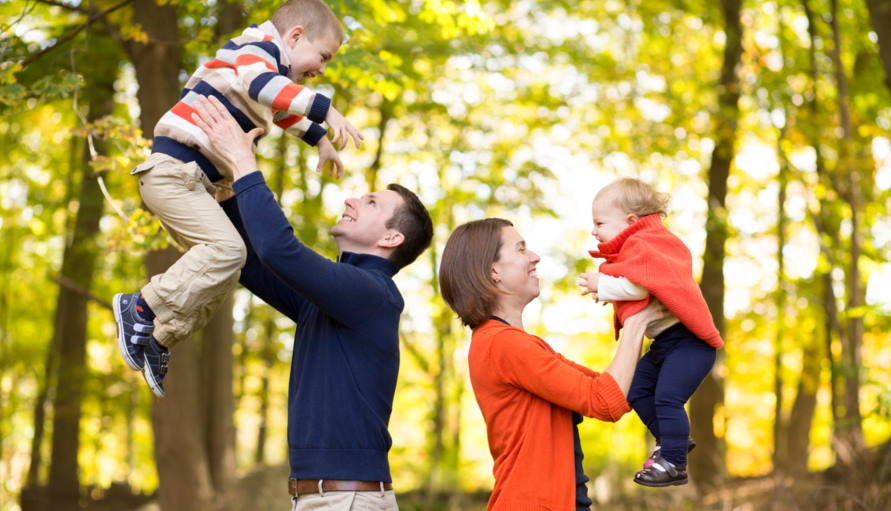 Color Schemes
Below are the best color schemes as per our opinion which would work fantastically well for a family photo.
Tan and Denim
Maroon and Brown
Denim, Crimson, and Yellow
Cream, Tan, and Navy
Crimson and Navy
Orange and Teal
If you're still not sure what colors to wear on a family picture, you can experiment with other combinations to make a final color scheme.
Further, if the kids are going to be the part of the picture – you need to consider them separately as it's not necessary that the color scheme suits you would be ideal for a kid too. For kids, you have to choose the color based on their gender, personality, overall look, etc. to get the best result.
The best colors to wear for family pictures are colors that match your family's.