India is an incredible country to travel and experience with its vast area and diversity in nature, weather, culture, and people. If you're wondering that if it's a good idea to travel to India with newborn for your next vacation, let me tell you that you're in for a treat!
Though the primary reason you must visit India should be its awesome diversity in almost every aspect; the next reason should be its affordability, especially if you're travelling to India with toddler.
India can throw you a few challenges compared to a European country when you're with your baby. We asked a few people who were in the same dilemma as you're right now when they first came to visit India for the first time with their newborn.
So in this article, you'll get some excellent and authentic experience so that you can get to decide whether you should come or not.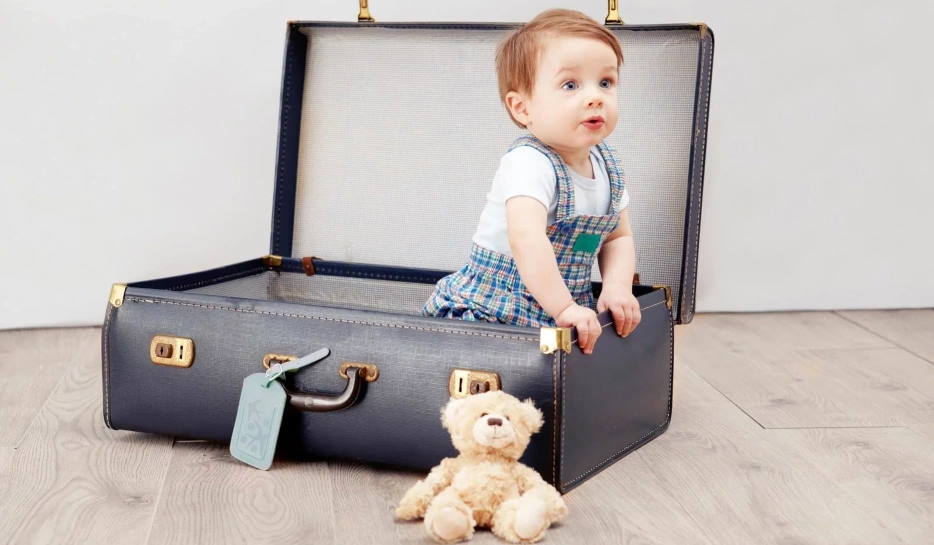 Transportation
If you're planning to explore India extensively, transportation facility is the primary factor you should consider as you're with a toddler now. For example, you will rarely find a car with a proper baby seat, so get yourself one to take it with you wherever you go.
Sometimes the baby seats are too heavy to carry it with you all the time, so buy a lightweight, affordable one.
Secondly, always get a driver with you for the full day, and never ever try to drive yourself alone no matter how safe the place you think or somebody tells. You don't want to drive in India unless you know the local language and can communicate with local people or police if necessary.
If you're moving from a state to another state, always try to take the flight instead of by car as the roads are frequently bad, and it will not be suitable for your newborn.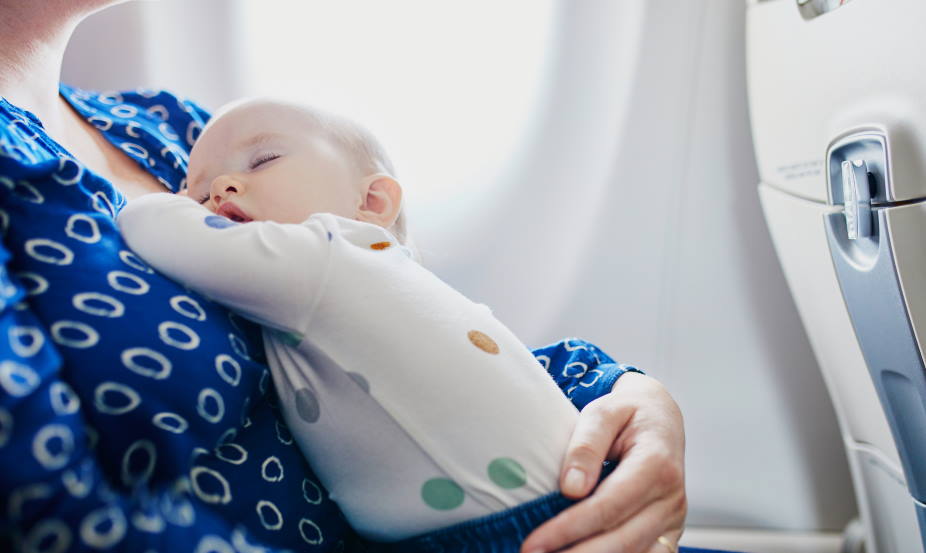 Train
In India, the railway network is extensive, and there's literally no place where you can't go by train. So, if you're in a tight budget, then it will be wise to take a train instead of booking a car or flight, specifically if you have a baby travelling to India.
However, always reserve your seat in the AC compartment if you're allergic to dust, crowd, and untidiness in general, or simply because you are worried about hygiene while you're traveling with your newborn baby. However, you don't need to worry about safety as travelling via train is safer than the car.