Today people travel all over the world for various purposes, with their friends, partners, and colleagues. But in India, things are still different. Hotels are conservative here, and most of them simply do not allow unmarried people to stay.
Others may allow, but one can't help but notice the judgmental looks of the hotel staff, which leaves an unpleasant feeling on the customer's mind. However, things started getting better with the increasing footprints of hotel booking sites, such as MakeMyTrip in the Indian hotel business industry. In this article, we will share how to choose couple friendly hotels in MakeMyTrip, so stay tuned with us.
MakeMyTrip is probably the oldest and most popular among the hotel booking websites in the Indian market. It was started in 2000, and it has it's headquarter at Gurugram of Haryana. Clients from any country book their hotels from their site, for mainly three countries – India, UAE, and the USA.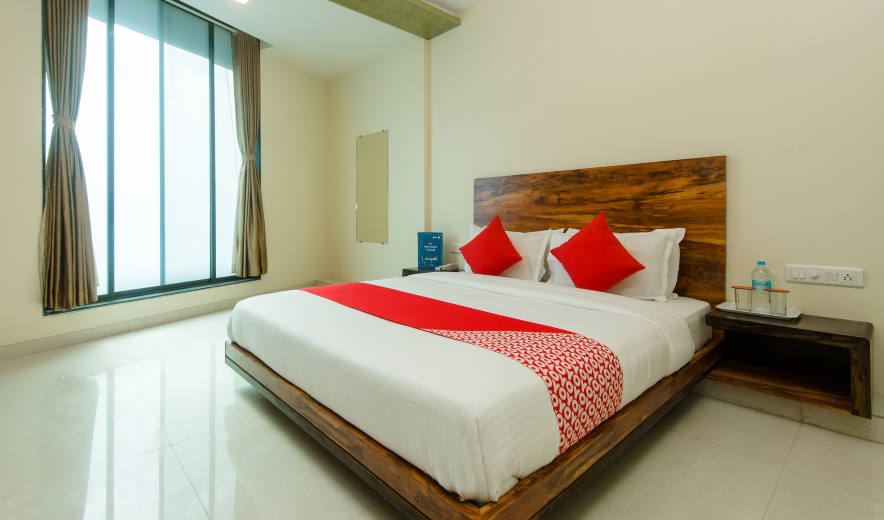 Choosing hotels for couple in MakeMyTrip is pretty straightforward, thanks to their functional web layout. It has a separate category for couple-friendly hotels on its website; one just needs to choose a suitable hotel from that category only. Let us show you exact step-by-step of how to find friendly hotels in the travel booking segment MakeMyTrip for couple.
Open the website MakeMyTrip.com.
Click on the "Hotels" at the top menu bar.
Select the city, check-in; check out, room and guest number, and the purpose. Then click "search".
In the next page, you'll be presented with a list of hotels available in that city, along with their photos, and other details.
Now, look at the left side, and under the category of "applied filter", find the option of "couple friendly". Check that box, and the list will be updated automatically.
Select any other filter, like star category, facility, etc. as per your need. With every selection, the list will get updated instantly, so that you get to find the exact hotel you want.
Now, select a hotel by scrolling the page, and finish the booking by paying with your card or bank account.
If you worried about safety, rest assured that every hotel marked as "couple friendly" in the MMT site was carefully selected and inspected by the MakeMyTrip for safety and security, especially for couples.
As you can see how convenient it is to book a hotel that's not prejudiced against the unmarried couple through MakeMyTrip, you don't have to test your luck just booking any hotel blindly anymore.